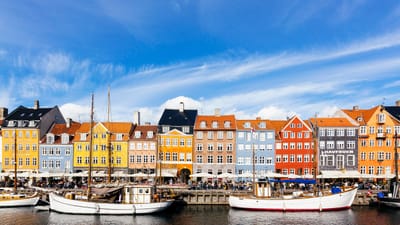 Akonto ApS is established in December 2020 as e new company based in Copenhagen offering business solutions such as accounting and financial advising. Our aim is to grow together with our satisfied clients. The service we offer is more than just bookkeeping, we try to understand in depth our clients business, and create solutions for different situation.
Our employees come with experience from different fields like banking, auditing, accounting etc.
Akonto ApS er stiftet i december 2020 som et nyt selskab med base i København. Vi tilbyder forretningsløsninger såsom regnskabsmæssig assistance og finansiel rådgivning mm.
Vores mål er at etablere en virksomhed som kan vokse sammen, men også igennem vores tilfredse kunder.
Den service vi tilbyder, er mere end blot daglig bogføring, vi prøver at leve os ind i vores kunders forretning og herfra skabe nye løsninger.
Vores team er dynamisk, vi kommer alle med mange års erfaring og fra forskellige baggrunde inden for bankverdenen, revision, regnskab mm.